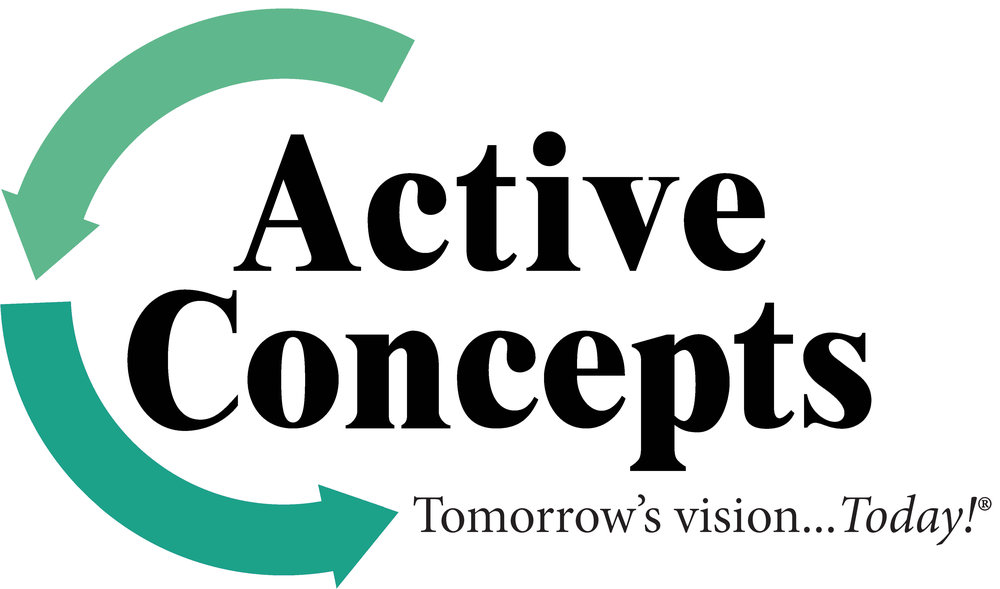 Active Concepts
Personal Care Ingredients Supplier
Ecosystem – Repairers directory
Directory of repairers with the QualiRépar label.
CIDFF
First network of access to rights for women in France.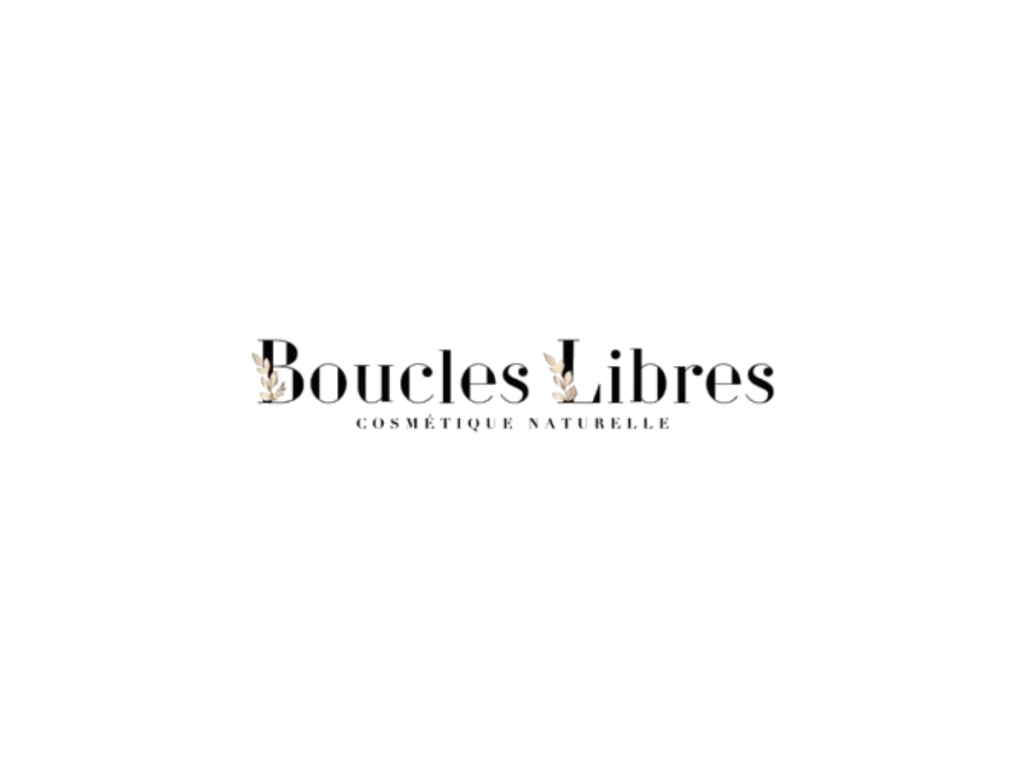 Free Loops
Online store for a brand of natural cosmetics.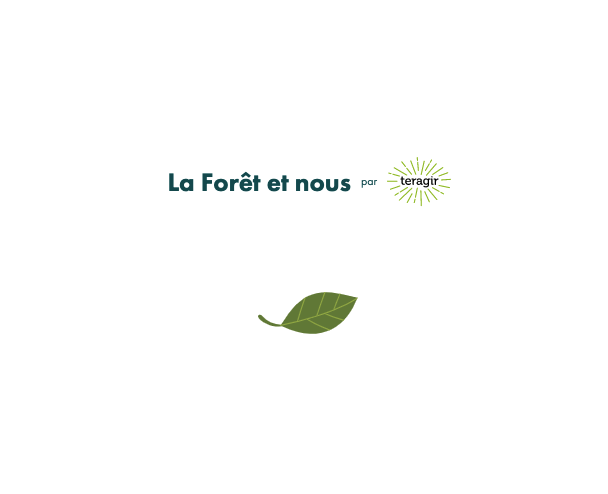 The Forest and Us by Teragir
Awareness platform for the protection of the forest.
David Bonhomme
Redesign of the site of David Bonhomme, CEO of Progressive Media.

GrowthPlus
CroissancePlus is the first French network of growth entrepreneurs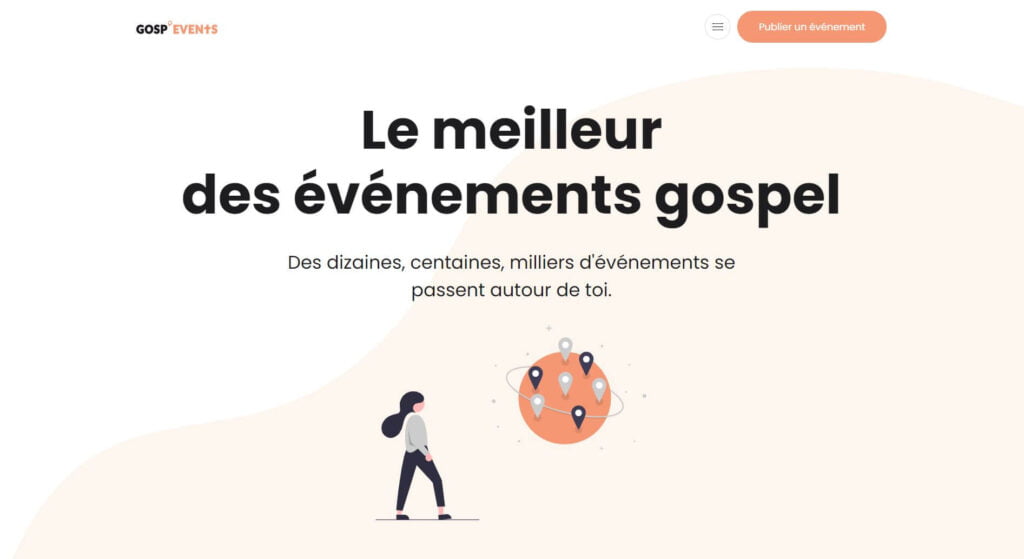 Gospevents
Mobile app and gospel events website
Parish website
Website solution dedicated to parishes.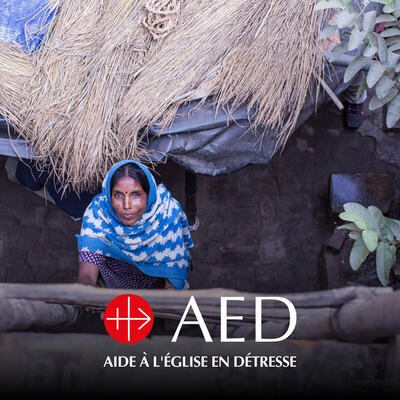 Aid to the Church in Need
International association whose mission is to help persecuted Christians.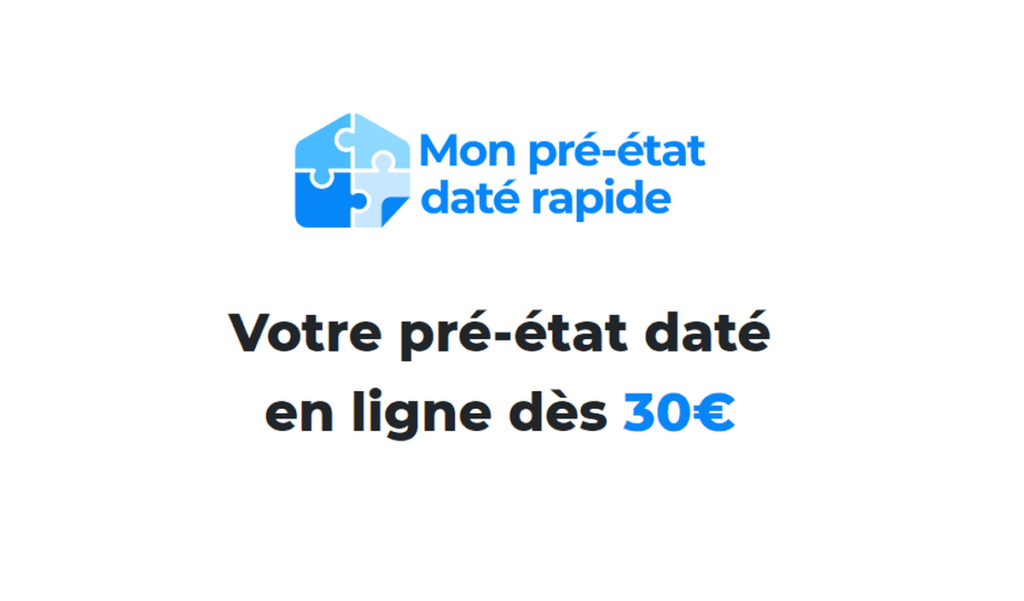 Quick pre-dated
Dated pre-state generation online service.
Ocean Approved
Oceans Accountability Platform.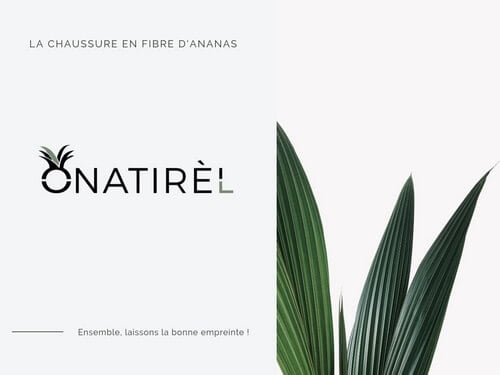 Onatirèl
Ethical and committed fashion e-commerce site.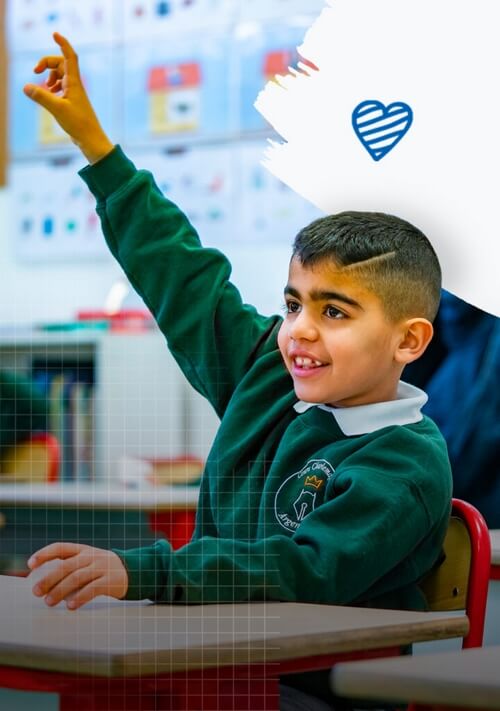 Hope Suburbs
Network of schools for children in disadvantaged neighborhoods.
Dzama Rum
Showcase site for Malagasy luxury rum company.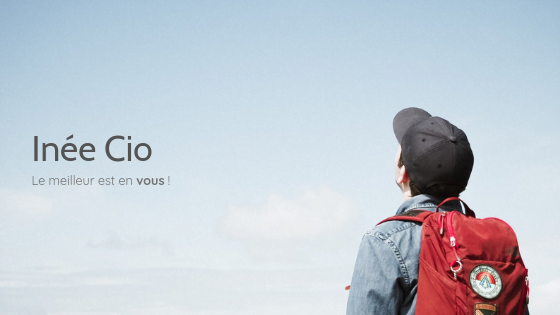 Inée Cio
Showcase site for academic and professional coaching.
TeenSTAR
Educational support course for young people on sexuality.
Fabulous at the Foyer
Encouragement site dedicated to women.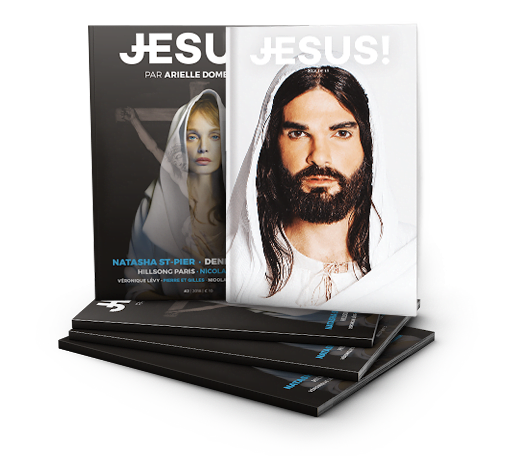 Jesus! Magazine
Showcase site for a Christian magazine for the general public.